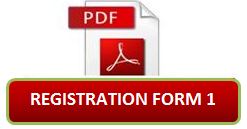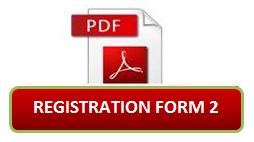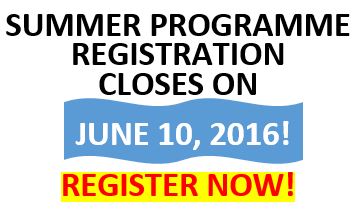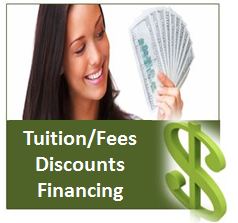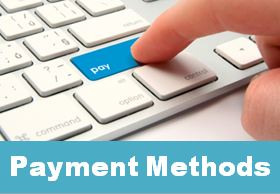 Registration and Enrollment
To register, you pay your non-refundable registration fee and submit the relevant registration form and tuition fees.
Individuals are considered enrolled in a programme after tuition fees has been paid in full.
Enrollment in all face-to-face programmes, virtual live learning and webinar sessions is on a first-come basis and class sizes are limited. To reserve a space you can register and make payment in full.
If a course or webinar session is full we will place you on the waiting list at no charge.If space becomes available this will be communicated to you.
Transfer of your space to a qualified person attracts an administrative fee of US$30.00.
Cancellations
We recognize that cancellations are sometimes necessary. For cancellation of registration made 30 or more days prior to the start of the course, you will receive a full refund, excluding the non-refundable registration fee. If you cancel less than 30 but more than 15 days prior to the start of a course, you will receive a 50% refund of your tuition minus non-refundable registration fee. Cancellations made within 15 days prior to the start of your course result in forfeiture of your tuition. Special conditions and waivers may be applied to corporate client organisations.
If you are unable to complete your course due to illness or natural disaster, please contact the administration office.
If the Caribbean Polytechnic Institute cancels a face-to-face programme, virtual live learning or webinar session, due to low enrollment, instructor illness or other unforeseen circumstances, we will notify you. You may choose to wait on the next scheduled date for the same programme, virtual live learning or webinar session, enroll in another programme (if available with a refund of the difference in cost) or receive a full refund of tuition. Notification of cancellation will normally occur one month prior to the beginning of the workshop; in rare cases, however, it may be less. Caribbean Polytechnic Institute is not responsible for losses incurred on housing, travel or other arrangements.
Grievance Policy
Students should discuss any misunderstandings and issues regarding enrollment and cancellation with registry personnel.
If unable to come to a mutually acceptable conclusion in keeping with item (i) of this policy, student should make a formal presentation of the issue to the Chief Executive Officer of the Institute.
News Releases

Popular Courses

Workforce Training