Start an exciting career as a Certified Personal Fitness Trainer. Our personal trainer course is a great way to become a successful Certified Personal Trainer with an option to complete an employer internship that can increase your ability to find a job as a Personal trainer! This course is designed for candidates wanting to combine LIVE online instruction with in-depth, hands-on practical labs to hone essential knowledge and skills. The course consists of 16 hours of lecture on key topics like
biomechanics, exercise physiology, fitness testing, equipment usage, health assessment & 16 hours of hands-on practical training labs.
Practical labs include role playing drills on assessing clients, programming, performing proper exercises, presentation skills and more.
The course is available to any qualified individual who have interest in becoming a Personal Fitness Trainer.
Included in this course is a complete 200 page student workbook, access to online student study tools and test vouchers to take the Certified Personal Trainer exams.
Required Text
Fitness Professional's Handbook-7th Edition with Web Resource (ISBN-13: 9781492523376) or the e-book version (ISBN-13: 9781492535935) is available for purchase online at www.witseducation.com or by calling CAPTECH at 1876-665-3916. This textbook is required and not included in the course fee.
Internship: 30 hours of internship activity is required
Prerequisites/Audience
High school diploma, GED certificate or equivalent experiential knowledge and skills(conditions apply). A CPR/AED certificate is required in order to be awarded certification .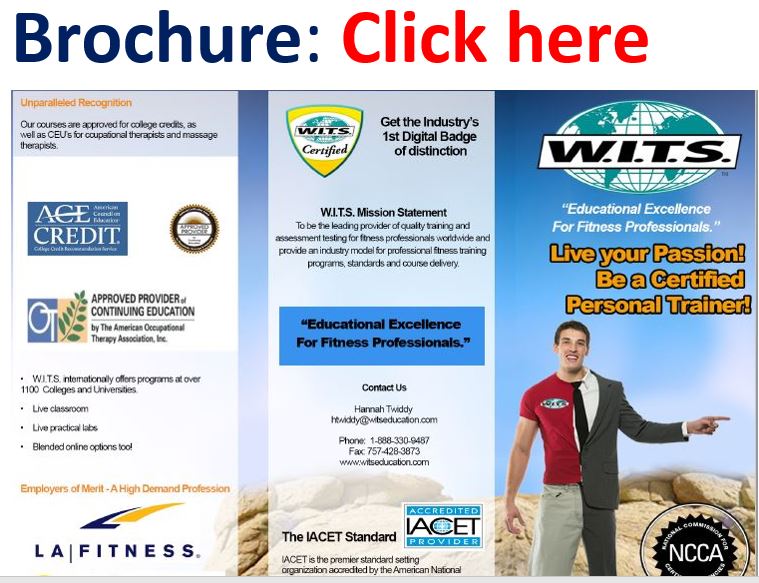 Assessment Method - Written and practical examinations
Start Date: January , 2018 at 9:00 am – 1:00 pm
Duration: 8 weeks
Registration Fee: J$1,000.00
Tuition: JMD128,000.00 for assessment and certification
DOWNLOAD REGISTRATION FORM HERE

News Releases

Popular Courses

Workforce Training